Hey guys! Been in the QC area for a while, but new to the forum and the group. I'm the only one I know that rides a bike regularly and have been looking to make a few new friends to ride with. Google searches led me here to you fine folks.
I started out riding a few seasons ago on a new 2013 Honda CBR 500R.
Several months ago, I traded that in for a new 2015 Triumph Daytona 675R. I've put 2500mi on it since. Great bike, no complaints, and am looking forward to some track time on it probably next year.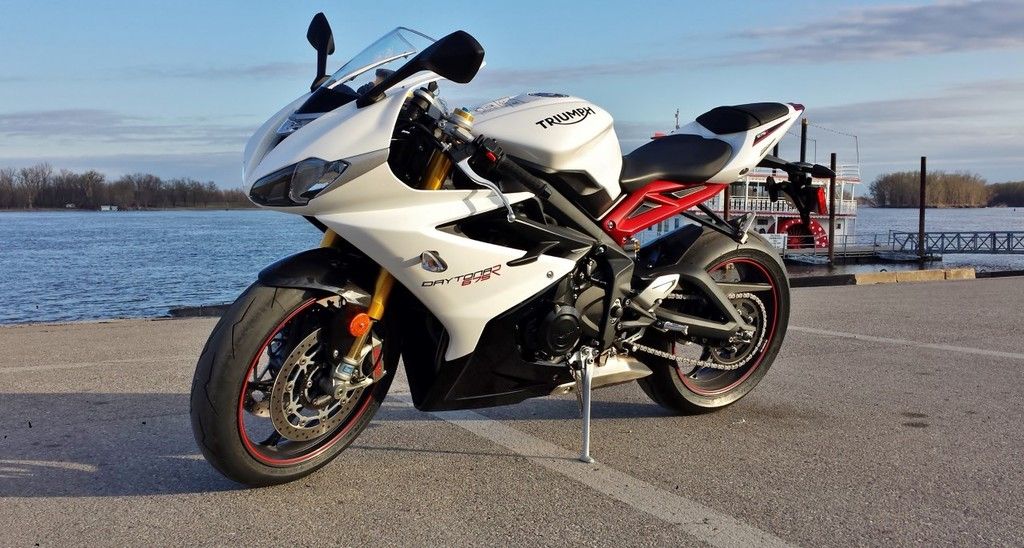 So, looking forward to meeting some of you guys. If you see someone riding around on a 675R in white Alpinestars gear, give me a wave and catch up. Need some riding buddies.